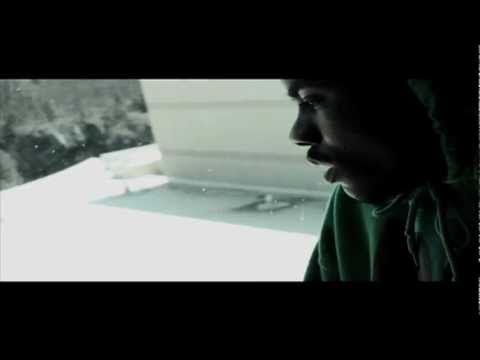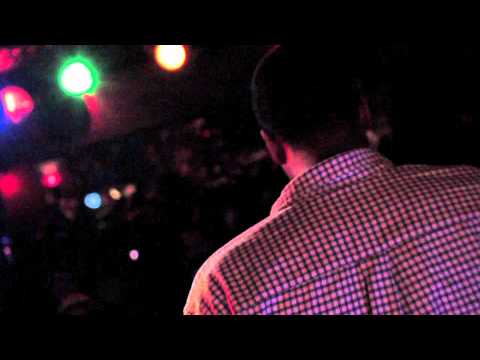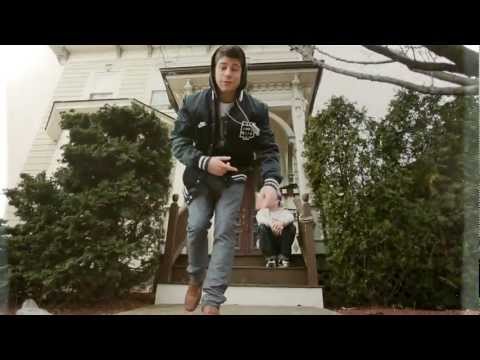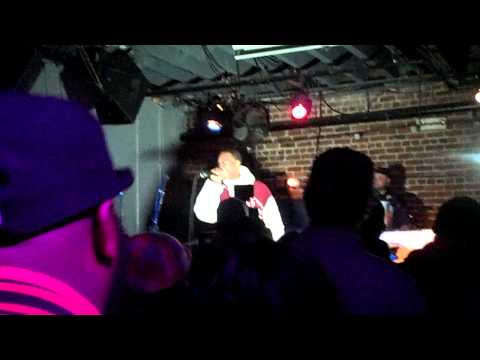 6 tags
@ChuuweeTUS x @sundownActProof Interview on... →
#RealHipHop #UndergroundShit #MajorLookBoston
Boston.com x Major Look Boston interview →
Enjoy!! Shout out to @KateLannan and #tnggboston, We appreciate the love!!
3 tags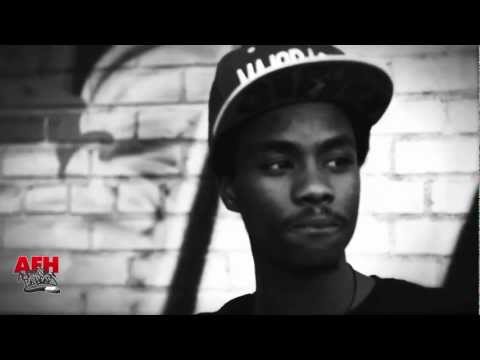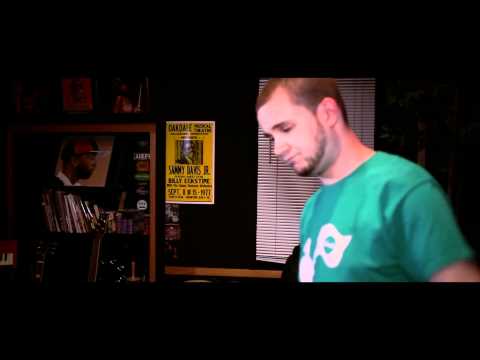 Chuuwee: "Eradicating Weak Rap Off The Face Of The... →
this is why @chuuweeTUS is the best. WILDSTYLE! will be featuring a track produced in-house by Major Look Boston.
2 MLB Artists team up for a mixtape: Chuuwee x... →
If you haven't heard this mixtape yet, you must. Chuuwee and Sundown make a great duo with features from Thee Tom Hardy, Big Remo, Sean Boog, and many more. 
3 tags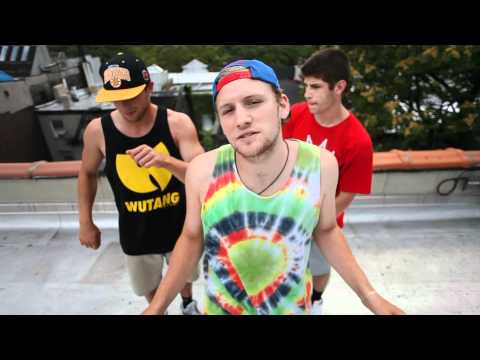 5 tags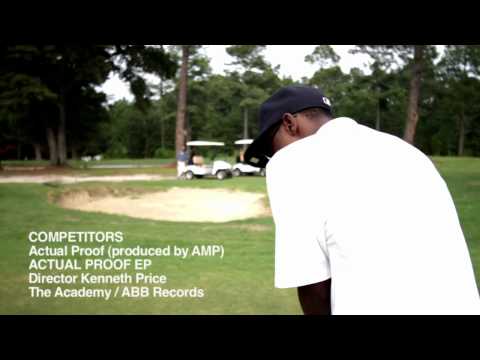 LIMITED EDITION Super Bowl Crewneck Sweater! →
Limited to 25 total, please don't sleep!
Major Look Boston presents: jDot - OnTheDaily →
Our first completely in-house project! mixed, engineered by Joe Go, lyrics by jDot. Download now for that smooth 90's style rap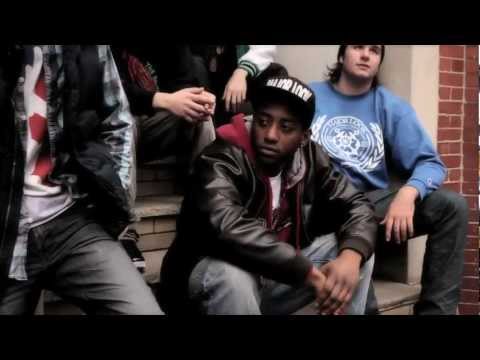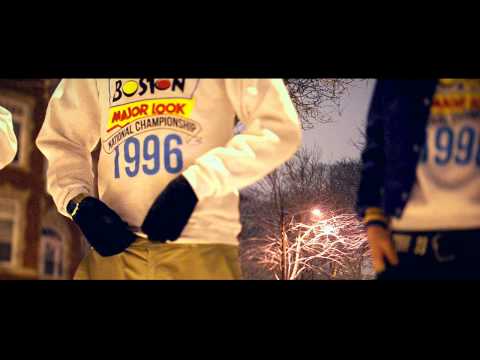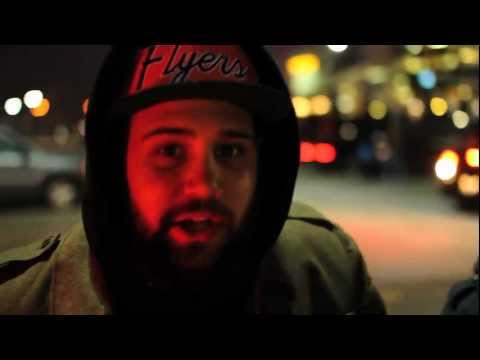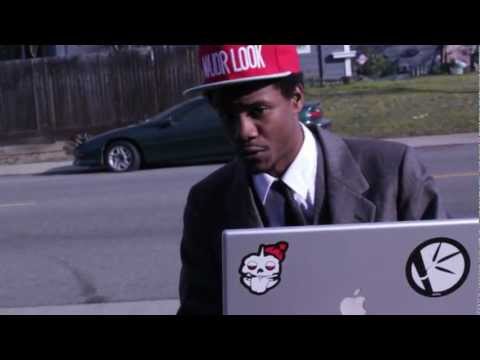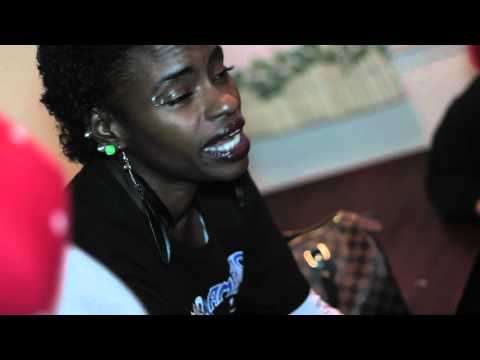 LACED -- Free Album →
MajorLookBoston's own @MLBostonBeatz and violin/viola duo Charly & Margaux present: LACED, a free album. Like a fusion of hip hop and classical violin. Anyone who enjoys music should give this a listen, its well composed and well produced!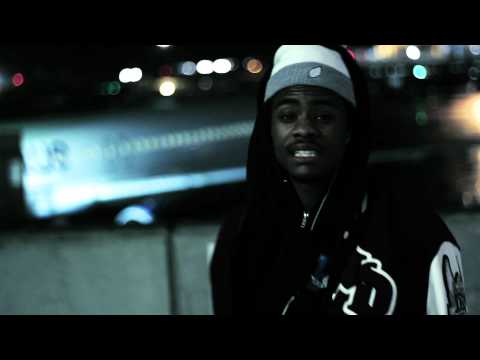 DOWNLOAD NOW! New Free Chuuwee Album Watching the... →
Major Look Boston presents: Beatz →
½ of Major Look Boston's producer team's youtube channel. Subscribe and peep the music!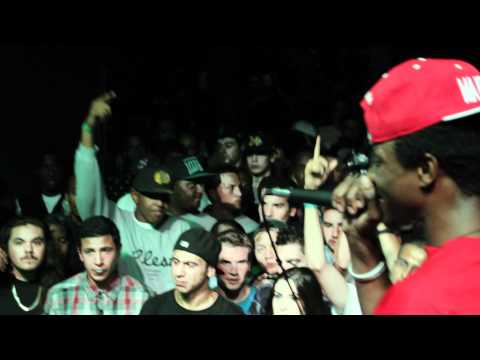 thechuuweechannel: Chuuwee x Sean Boog "Re-Siege...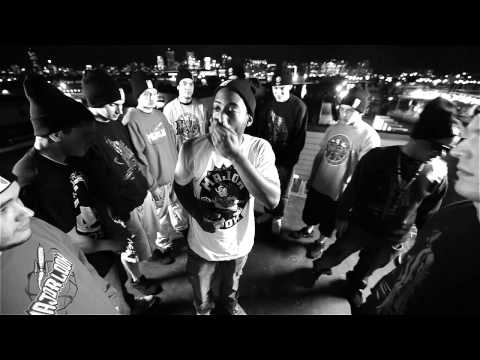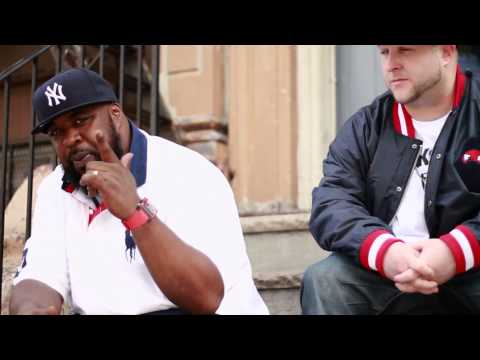 Watch
Footage from "Joints n Jams" at the Sacramento Music Awards, stays reppin that draft cap.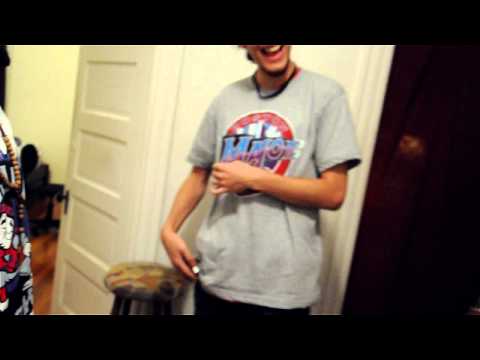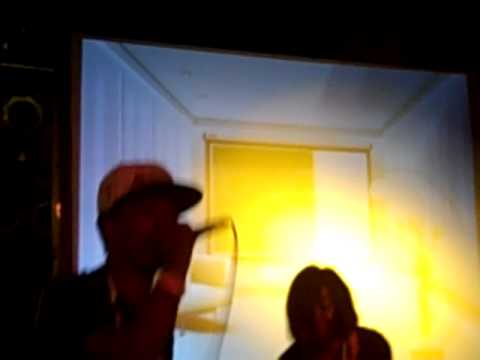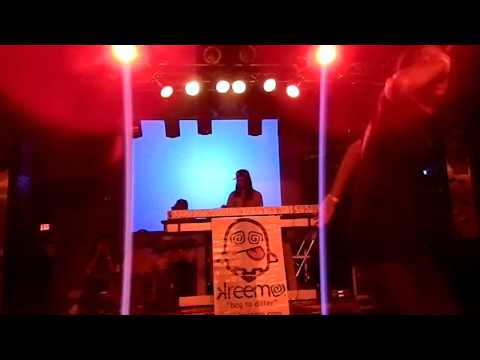 Watch
wow… STILL killing every last bar. this is honestly TOO good in HD. So glad to see @Nas in the new-age video era, we appreciate it!!